Scrub Life Cares is a nonprofit organization dedicated to serving women and youths in underserved communities by promoting Health & Education. Part of our mission is to execute a diversity of programs to help enhance the educational experience of our youths and women, provide counseling, and help to develop critical life and social skills for success after high school. We aim to assist our youth and enhance their education with "literacy packages" containing school supplies that children in low-income communities need to succeed academically. Further, our mentorship and tutoring programs will focus on supplemental education, guidance for character development and social skills, and group counseling.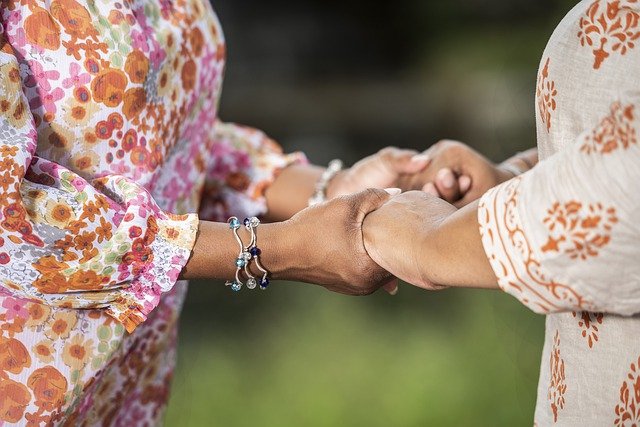 Our goal is to educate and empower women and those who menstruate by changing the narrative surrounding periods. Our goal is to empower our menstruators by distributing menstrual products and other essential items needed to function on a daily basis. We believe that every person who menstruates should have access to these basic essential items. Health Hygiene is a priority during menstruation and we aim to end the stigma related to periods by bridging the gap to access menstrual products and providing health education and ensuring that every menstruator has adequate access to menstrual products.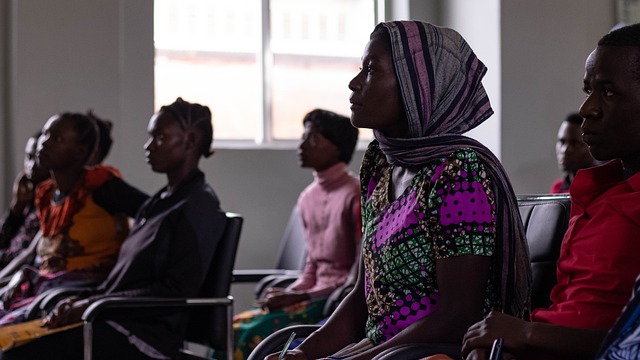 Our mission is to highlight the issue of period poverty and other reproductive health issues affecting women and menstruators. To execute a diversity of programs to help enhance the health and educational experiences of our youths and women.
we are eDUCATING & EMPOWERING THE women in OUR community